About Me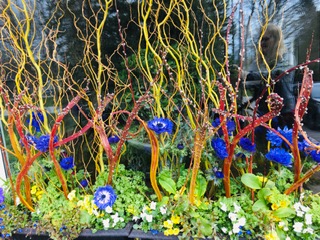 With many years in the Horticultural field, Lisa MacDonald has let her vision and experiences create Outdoor Decor over the last 10 years.

Outdoor Decor services London and surrounding area with gardening services. Our goal is to provide my commercial and residential clients with a professional quality service and product.

I feel I can maintain these services with my education and years of experience.
Outdoor Decor strongly believes in and supports: